SECURITY CAMERAS CATHEDRAL CITY
What is the best type of security camera?
Security cameras have become increasingly popular with each passing day. Home security cameras provide you with a second pair of eyes and ears to keep an eye on your home while you're away, reducing the chance of burglary and theft. If you haven't already, it's time to pick out the ideal sort of security camera for your house.
What is the best type of security camera– wired or wireless?
Installing security cameras in your home adds an extra layer of protection against potential attackers. You may benefit from both wired and wireless security systems, whether you own a house or live in an apartment.
We know that wireless cameras are difficult to set up, but they are extremely dependable when it comes to surveillance. These cameras are an excellent choice for individuals who spend the majority of their time at home and want to keep a vigilant eye on it. The fact that batteries aren't required for wired cameras is perhaps the most appealing aspect about them.
Wireless security cameras are simpler to install and are ideal for renters who wish to install surveillance cameras for their personal safety and protection. The wire-free camera is the greatest; you won't need any wire, and it works even if the battery is removed.
Cameras are a great way to feel more secure and comfortable in your own house. The sense of security that cameras provide can help you be more attentive, healthy, and productive. So, if you haven't yet installed security cameras on your property, we recommend you do so.
Offering Security Camera Services to Cathedral City, CA
The Best Security and Surveillance Systems In the Desert
74333 CA-111
Suite 203
Palm Desert, CA 92260
Phone: 760-332-8900
Hours of Operation: 24/7 Availability

"The best. I highly recommend the team at First Call for all your home security and Audio Video needs. Great service at a fair price. They're smart, professional, courteous, creative, clean, on time and responsive. Not all contractors or service providers in the desert arrive when they say they will and operate in a way you expect. First Call does it right – on time, no surprises and professional.
Peter and his crew have helped us with a security system, cameras, home network and television install. They listened to our wants and needs, made recommendations and offered a variety of options to achieve our goals. Their cost estimates were spot on and reliable. Their recommendations on hardware and equipment were both priced right and high quality. They explained all the options in a way we could easily understand and when we had questions after the work was done they responded promptly and with a smile. Great service at a fair price, it's all you can ask for. It's been a real pleasure working with First Call."
Kingsley S. Los Angeles
Getting Started Is Simple
Why we love Cathedral City
If you've never been to Cathedral City, California, you're missing out on one of the most beautiful cities in the United States. The Coachella Valley city is located between Palm Springs and Rancho Mirage, and not far from Palm Desert.
The population is about 50,000 people, which is the second-largest in the Coachella Valley behind Indio. This desert resort town is a popular vacation spot with beautiful scenery and warm weather. If you've never been here before, you should make the trip!
The city is home to a variety of indigenous creatures, including the Vanessa Cardui butterfly. The Painted Lady butterfly is endemic to the region and has lovely wing designs.
The Spring is the season for these modest butterflies, which consume pollen and nectar. They are prevalent in the spring. This region's wet Winter also aided the butterflies' growth, making it a coveted butterfly-watching location.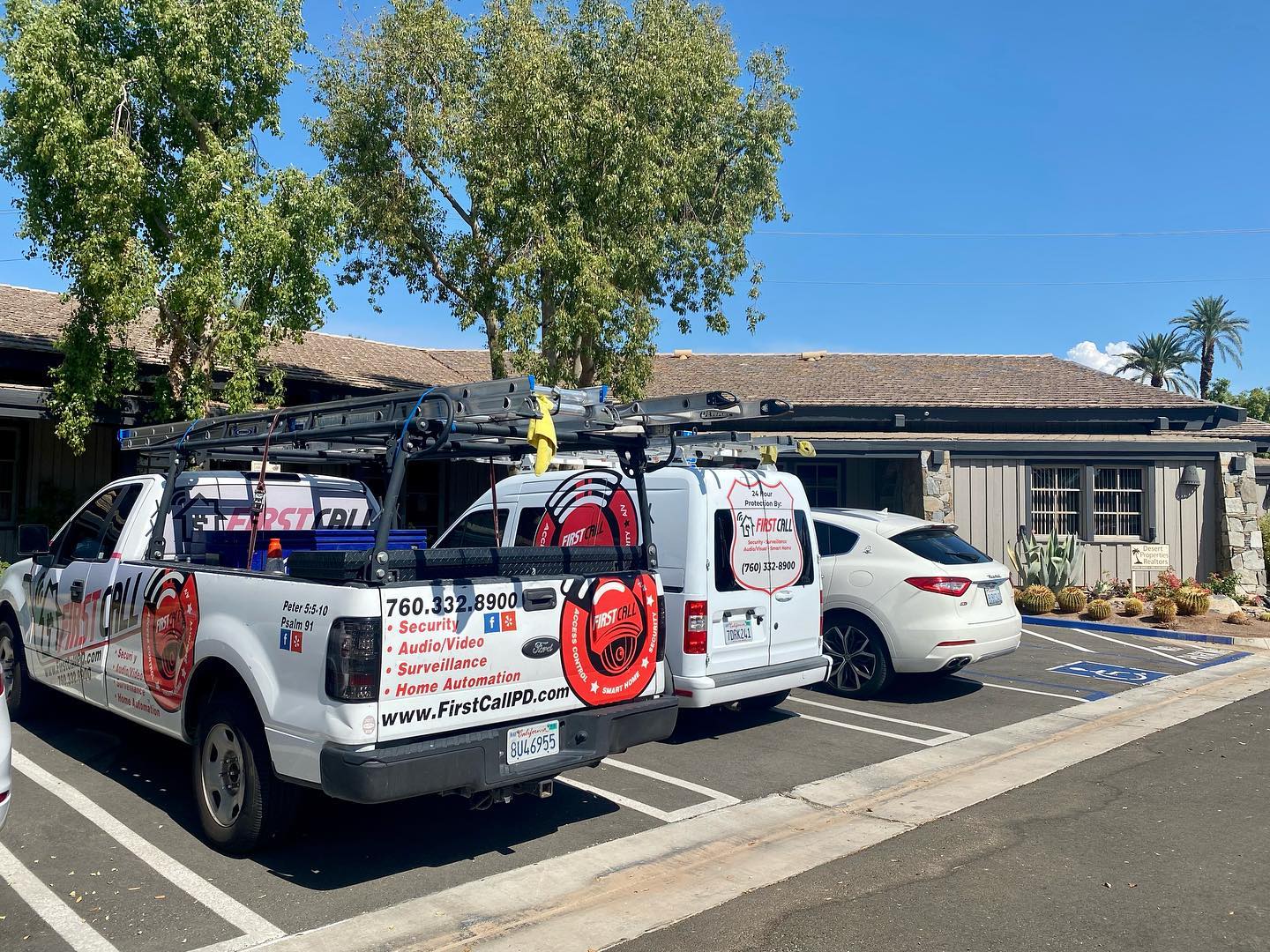 What else does Cathedral City Offer?
For anybody wanting to go to the Californian desert, the pre-contact ecology that Cathedral City has to offer is a fascinating experience.
Cathedral City is also the birthplace of several important individuals. Tim Bradley, who was a former WBO welterweight champion, was born in the city and went to Cathedral City High School.
Sonny Bono, Frank Sinatra, and William Powell are all well-known celebrities who have called Cathedral City home. A cemetery for these artists has been established at Desert Memorial Park. Lalo Guerrero, a Mexican folk singer, spent his final years in Cathedral City as well.
In the last two decades, the city's population has nearly doubled. The number of people who live permanently here is greater than in Palm Springs and Rancho Mirage, according to statistics. This development is due to its good zoning and the presence of land in the city.
There are an additional 17,000 seasonal residents, or snowbirds, who reside in town for three to six months each year. These visitors spend significant money in the region's economy.
The town's Town Square is where most of the city's activities are held. Every year, the Fountain of Life, which is located in the middle of the square, draws busloads of tourists. The dinner theaters and restaurants in the area are among the town's top attractions if you're looking for a night out.
The Mary Pickford Theatre is one of Southern California's top theatres, and it features relics from Academy Award-winning silent screen actress Mary Pickford.
The median age in the city is 32. However, there are a large number of older people living in the region, and it is quite multicultural.

BEGIN WITH US!
Our experts are part of a hand-selected team of security professionals who will guide
you through a plan that will fit your company.
Home security doesn't have to be expensive, cookie cutter, or by a national chain. We can take care of your family and
home security right here LOCALLY. Stimulate our economy and keep your money and your business local!