We are large enough to complete any project, yet small enough that we know every client by first name.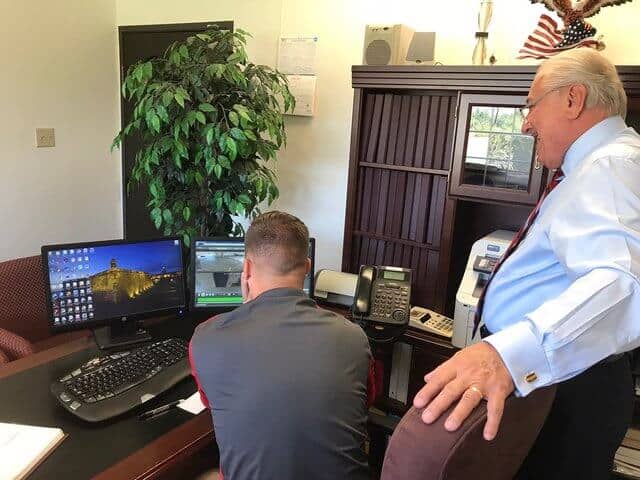 We are a full-service security and sound dealer with over 20 years' experience servicing Southern California for both commercial and residential. We marry the finest quality hardware with the most experienced and thoughtful technicians that are well trained and vetted.
We distinguish ourselves from our competitors by following the belief that bigger is not better. You will never be treated like just another number. You will be treated with courtesy and respect.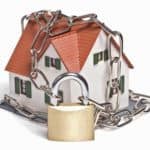 Your needs will be met with prompt service and in a professional and personal manner. Our customers, many of whom we know by name, are our first priority. When you call us, you will find a real qualified person whose sole focus is to find a solution to your needs. Whether you are inquiring about new products or services or calling about an existing account, we see your call as the most important call.
Our quality guarantee comes straight from the president and founder himself – that if a solution is not addressed by our customer service personnel or management – then he will contact you personally to get the matter resolved within 24 hours.
Meet the First Call Security Team
Andrew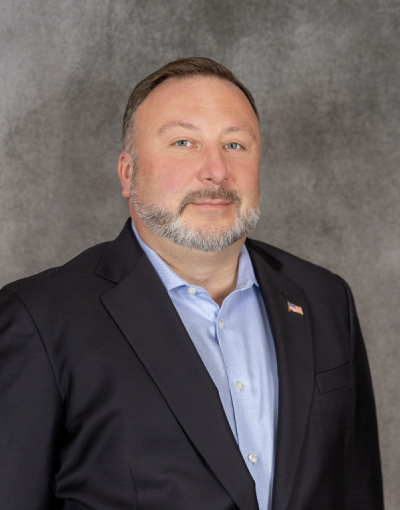 Pete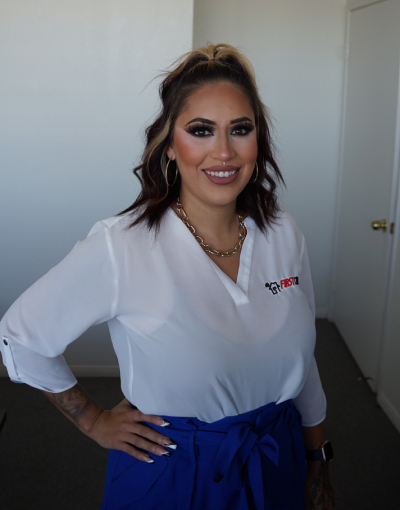 Savanna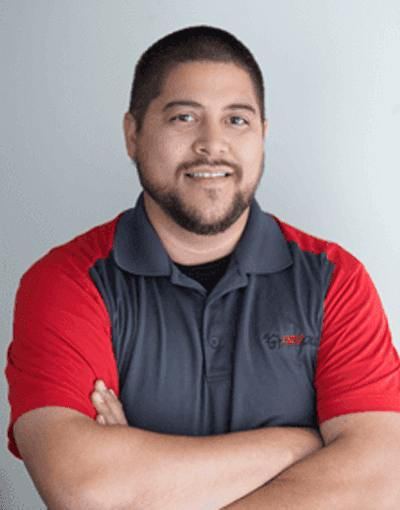 Matthew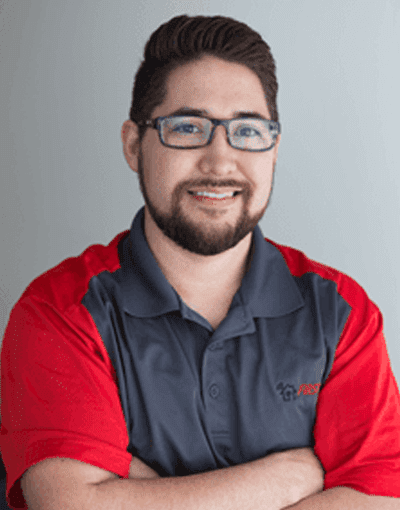 Kenny

BEGIN WITH US!
Our experts are part of a hand-selected team of security professionals who will guide
you through a plan that will fit your company.
Home security doesn't have to be expensive, cookie cutter, or by a national chain. We can take care of your family and
home security right here LOCALLY. Stimulate our economy and keep your money and your business local!