Are Security Cameras Worth It?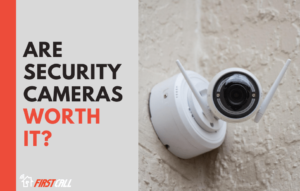 Are Security Cameras Worth It? 
Security Cameras play a vital role to keep your home safe. According to a recent study, domestic burglary has been increasing day by day over the past few years. A home security system is essential to keep it safe and secure.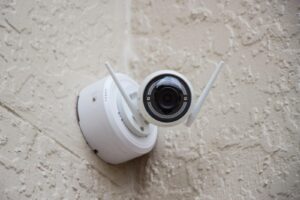 Several people have one question in common, "Are security cameras worth it?" Homeowners are quite happy after installing the home security systems or security cameras in their homes. The security cameras keep your home safe from both inside and outside. 
Thankfully, we have a range of smart security cameras powered by the Internet. We can now keep an eye on the house from inside and outside from anywhere. Let's collect some useful information about the Security Cameras. 
What Security Systems Do? 
Home Security Systems works on the common principle, to secure the area or the property from burglary. Regardless of your basic requirements, a home security system can keep an eye on the things you want to monitor. As per your requirements, you can install individual security cameras at different places across your home. 

When you install a security system in your home, it can keep an eye on the doors, windows, drawing room, bedrooms, kitchen, garage, etc. 
A home security system means a network of integrated cameras that are used to protect and secure your property. The system contains multiple security cameras with a single control panel. The security system is there to protect the property from intruders. 
Security Cameras: Pros and Cons 
Pros: 
A security camera can deter crime by giving full control to the users. You will get to see the quick results soon after installing security cameras across your property. It shows live footage to you as well as record footage to the built-in storage device.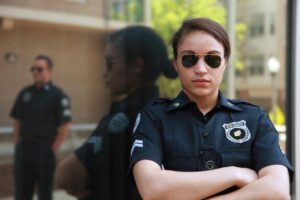 When you install a home security system, intruders can't be entered into your property without your permission. A single security camera can keep the intruders and thieves out of your property. 
To keep things in work, you need to install the security camera at a height of above 12 feet so that anyone can see it. You can even install a board outside your property that the property is being surveillance by security cameras. 
One can easily prevent crimes from occurring by installing security systems in-home and at the office. It gives you a sense of security and hence you can spend your time peacefully without any worries. 
Your security cameras are always there to help you during emergencies. They can record everything and you can watch the footage anytime you want. The footage can also help in the police investigation. 
Security Cameras are used to monitor activities across your home and office even if you are not present there. Multiple security cameras can be installed at different places to keep an eye on. 
You can control the multiple security cameras from one single control panel. It lets you watch live footage as well as recorded footage anytime you want.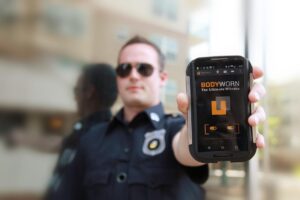 Security cameras come in different shapes and sizes and different price ranges. You can get the best ones as per your needs from the market. The advanced alarms or small bells also come with a built-in security camera to see who's outside your home. It sends a quick notification or alerts message to the owner. 
You can monitor the activities of every single person who visits your house or you can even keep an eye on the uninvited intruders. 
Keep an eye on Aging Parents and Kids 
A home security system allows you to keep an eye on the aging parents and kids who stay in your home. If you can't be present with your parents, you can simply install the camera to see their activities right from your mobile phone. In the same way, you can see the activities of your kids who are living inside your home.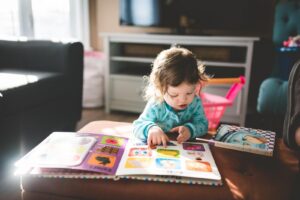 Since you can connect the security system to your smartphone, you can now live a worry-free life by keeping an eye on your parents and kids right from the phone or computer system. Advanced security cameras come with many smart features that provide added security. 
Reduces the cost of Home Insurance 
Security Companies offer additional discounts or design special insurance packages for homes with security systems installed. The packages have lower insurance premiums as the security systems can provide the required evidence during emergencies. 
Home security systems can safeguard your home from burglaries. According to a recent study, home insurance companies can offer up to 20% deductions on their basic premiums for clients who have installed home security systems.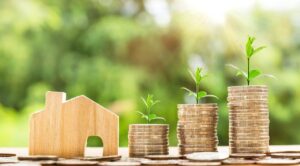 Cons: 
Security Cameras Alone Can't Keep the Property Secured 
A security camera alone can't help you keep your house or property secured as you can't be present over there to protect your house from disasters. In many circumstances, you can't be present over there to respond. 
When you are out of the country or do not have Internet connectivity, you can't monitor your property through the installed security cameras. Sometimes your cellphone's battery got drained or it is on silent mode, you can't be warned by the system in such conditions. 
Security Cameras Make People Uncomfortable 
Some people may have privacy concerns and for that reason, security cameras can make them uncomfortable. Even if the cameras don't have the recording function, being watched over by someone makes you uncomfortable and that's the fact. 
Let your guests and visitors know that they are being watched and being recorded by the security cameras. When the security cameras are off, make sure to turn their lenses towards the wall. 
Some cameras may have security issues that can expose the recorded footage to someone. Your security cameras can be hacked by hackers that means the hackers can also monitor your house. You need to secure your Wi-Fi connection first before you install the security cameras. 
Features of Modern Cameras 
With the latest technology innovations, the standards of security cameras have been increased over the past few years. Starting from affordable cameras to high-end cameras, we have a range of feature-rich cameras. Let's check out the key features of modern cameras. 
When it comes to buying new security cameras, there are two different technologies that you would be suggested- IP and HD-TVI. HD-TVI Security Cameras are relatively cheaper than IP cameras. IP Cameras use advanced technology that makes the cameras a bit expensive than the HD-TVI camera.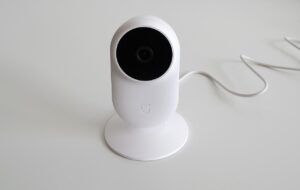 IP Cameras have more advantages than HD-TVI cameras as these cameras come with great flexibility to connect them with multiple devices. The video footage recorded with IP cameras can be reduced without compromising the quality. 
Standard CCTV cameras come with built-in motion detection technology. This technology is now used by almost every manufacturer of CCTV cameras. This technology is very useful to keep the recorder on.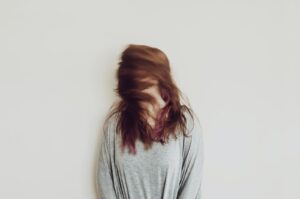 It saves the storage space of your camera as the cameras built-in recorded would be stopped during the night. The recorder turns on automatically when there is a movement occur. The camera will start recording things using the built-in motion detection. 
Night Vision is the premium-end feature that was only available in the high-end CCTV cameras a couple of years back. If we talk about today's scenario, almost every CCTV camera now comes with night vision capability.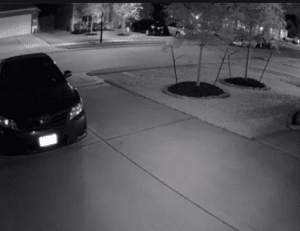 Modern security cameras use advanced infrared night vision technology to see things at night. These cameras have the capabilities of recording footage with up to 50 meters range. Light cameras and thermal cameras are used to monitor things in the dark. 
The advanced CCTV camera now comes with a built-in zoom function that lets you zoom in on the object. This feature is available on expensive or we can say high-end CCTV cameras. Generally, these types of cameras are used in offices and big enterprises.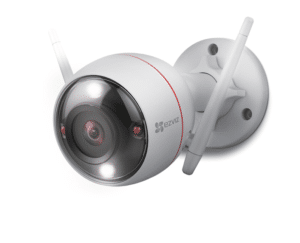 Some indoor cameras come with tilting and rotating feature that lets you see and record things at 360 degrees. This feature is a part of high-end CCTV cameras that is compatible with smartphones. You can take full control of the camera using your smartphone with the compatible mobile app.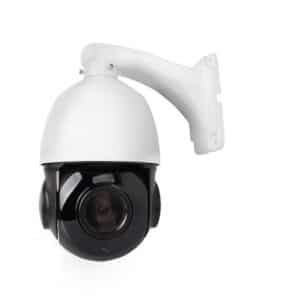 Smart Security Cameras come with a built-in microphone that lets you talk just like your smartphone. The camera allows you to watch live footage as well as talk with the person who is present around. 
How much do Security Cameras cost? 
Security Cameras come in different shapes and sizes. They equip different features and are there for different purposes. The actual cost for the security cameras can't be decided as we have to look into the list of their features and functions first. 
You need to consider the lens of the camera, the security features, the smart features, the storage space, and many other factors while selecting the security camera for your home or office.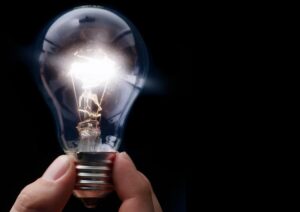 Moreover, security cameras don't ask for regular maintenance. They are relatively cheaper than the physical security guard. Once you install the security system in your home, you would not be asked to maintain the same regularly. 
The security cameras hardly need maintenance. For that reason, in the long run, they are quite cheaper. Since we have a range of cameras available in the market, one can easily get the best of security cameras or home security systems installed at reasonable rates. 
Final Thoughts: 
Choosing the right security camera for your home or office is a bit difficult as there are many options available in the market. To make the selection process easier for you, we have prepared this blog for you. Just go through the above information to know more about modern security cameras. We hope that the above information helps you to know whether the security cameras are worth it or not! 
BEGIN WITH US!
Our experts are part of a hand-selected team of security professionals who will guide
you through a plan that will fit your company.
Home security doesn't have to be expensive, cookie cutter, or by a national chain. We can take care of your family and
home security right here LOCALLY. Stimulate our economy and keep your money and your business local!