What are the best outdoor security cameras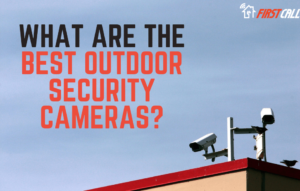 What are the best outdoor security cameras?

An outdoor security camera my just be the best thing you can buy for the security of your business or property. There are a few arguments to having outdoor security cameras, claiming them to infringe on civil rights. Some argue that they are not as effective as they claim to be. But countless irrefutable benefits come with surveillance of outdoors and public spaces. When you have a camera for outdoor surveillance, the public will be safe, and your property will be safe as well. When people know they're on camera, they rarely attempt to harm you or your property. 
Security cameras help significantly in cases where the perpetrators of the crime either are completely unnoticed till after the crime or get away with it on the spot. Cameras become the prime source of information and evidence during police procedures. Security cameras help police inhibit the criminals in the act or even solve cases with material evidence.
Through the ability to zoom in on the part of the surveillance, cameras allow for the detection and apprehension of the criminals very quickly. This is improving every day as facial recognition software and databases get more robust with each day. After hearing the pros in favor of outdoor security cameras, one might question which camera is the best for outdoor surveillance. Below, there is a lot of information to help you with that.

What are the types of outdoor security cameras?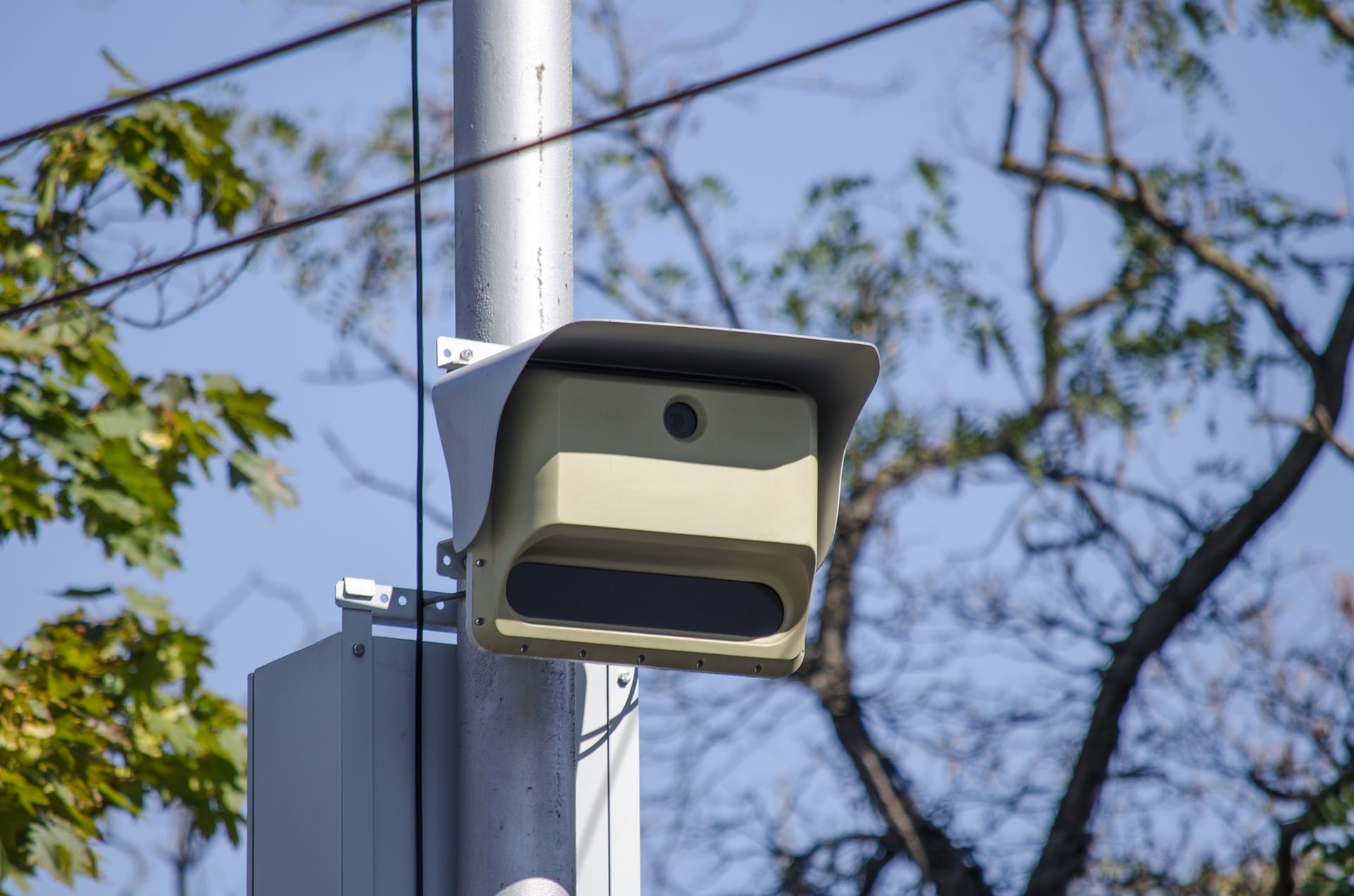 There are many varieties of outdoor cameras with different properties and builds. But we can categorize the different types of cameras based on their shape and build. The typical camera shapes are; 
CCTV cameras are seen most frequently as bullet-shaped cameras. You can find these cameras both indoors and outdoors. However, the outdoor bullet cameras are usually built with weatherproof and rugged metal; they can be mounted on a wall, ceiling, pole, or overhang using mounts.
Dome cameras are known for their small footprint and inconspicuous design. They are designed to give a 360-degree view that makes them much less prone to tampering than other types of cameras. They can be used both indoors and outdoors based on their tamper-proof design. 
These cameras are known for their larger size. They range from 5 to 9 inches in their diameter. They are used in locations where a guard is in charge of seeing the camera feed and monitoring it live. Their large size is due to their added ability to zoom extensively and rotate a full 360 degrees. You can also get PTZ cameras with an auto-tracking feature that allows them to follow a person if they are suspicious.
These cameras are built inside a box to be protected from the weather as much as possible. These cameras are made to be highly durable and are known to outlast the bullet or dome camera in lifespan. Also, if it does fail, the actual camera component is cheap to replace. These cameras are known to function great when someone wants to build their own outdoor wireless camera. They can quickly relay camera fee up to 3 miles away.
What features are necessary for my outdoor camera?
Other than the camera's shape, you should know what your needs are and how the camera should be built when choosing the right camera for outdoor surveillance. Here are the things to look out for when selecting a camera;
For outdoor use, as mentioned above, a camera with metal construction must be used to withstand the weather. Also, suppose you want to install the camera in an area where tampering is possible. In that case, you can look for a tamper-proof feature, which doesn't allow anyone except the user to change the camera direction or alter the wiring once the camera is installed.
The outdoor camera you buy should be rated IP66 or above. Many companies have IP65 rated products with a plastic body and market them falsely as outdoor security cameras. IP66 cameras can withstand direct contact with rain, snow and withstand up to a threshold of pressure. Cameras are offered up to ratings of IP68, but cameras with a rating lower than IP66 is prone to get damaged by moisture
You can get cameras as analogue security cameras, giving you facial clarity up to 10 feet away from the camera and view up to 80 feet away. On the other hand, HD cameras give facial clarity up to 20 feet away, and the visible range varies based on the camera's megapixels.
Night vision in cameras is given by infra-red light, which is visible only to the camera. Passersby would only see a red circular glow of LEDs when they are close to a camera. Many types of cameras use IR for night vision. The distance of visibility is determined by the number of LEDs or their intensity.

Which camera is better, dome or bullet?
Let's first discuss the merits of both cameras.
A dome camera is known to give much better protection against vandalism, as it cannot be turned on will and offers a 360-degree view. Also, it is smaller in size, allowing it to be lesser noticeable to people trying to tamper with cameras. 
A bullet camera casing is larger, and its shape allows for IR LEDs to be built into the camera. This allows bullet cameras to get night vision greater than 100 feet with ease. Also, you can get these cameras without infer-red if you don't need to use them in low light situations. They have very flexible mounting based on their 3 axis mounts.
The smaller size of the dome camera limits the night vision feature up to 130ft maximum for the drawbacks. As for the bullet camera can be very easily tampered with and turned away from where the crime is actually being committed with ease. Therefore, we cannot specifically call one camera better than the other, as clearly, they both have their merits and shortcomings. In the end, the best camera is the one best suited to your needs. The information above will help you determine the best one based on your budget and needs!
BEGIN WITH US!
Our experts are part of a hand-selected team of security professionals who will guide
you through a plan that will fit your company.
Home security doesn't have to be expensive, cookie cutter, or by a national chain. We can take care of your family and
home security right here LOCALLY. Stimulate our economy and keep your money and your business local!