What are the Pros and Cons of DIY Security Cameras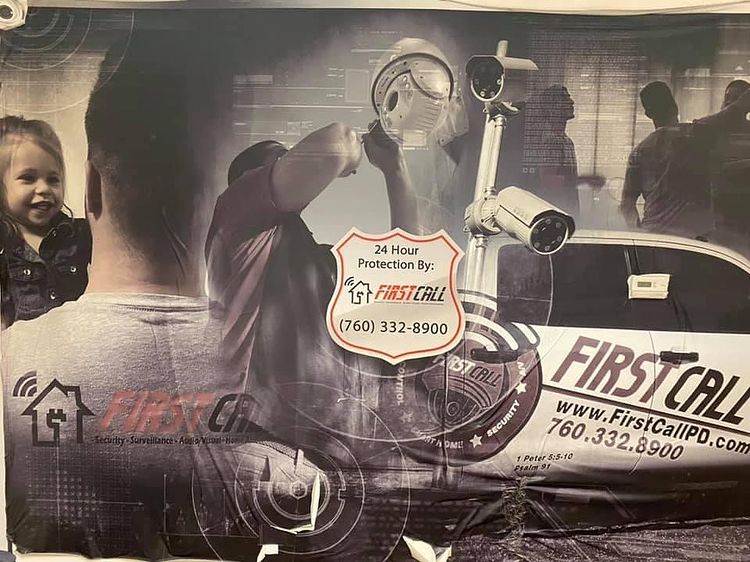 What are the Pros and Cons of DIY Security Cameras
DIY security cameras can be a great option for those who are looking for an economical and less intrusive surveillance solution. On the positive side, DIY security cameras tend to be cost effective compared to hiring a professional installation team, and they require minimal hardware and setup. Nowadays, with the vast selection of wireless models available, it's easier than ever to set up these gadgets without compromising your home's visual appeal. But before you make your purchase, there are a few potential drawbacks worth reflecting on.
DIY camera systems may not offer the same level of protection as professionally-installed equipment, and you may also find that maintenance and technical support could be limited. When selecting either a DIY system or an alternate option, it is essential to assess the pros and cons of each carefully before arriving at your ultimate decision.
Pro: You can save money by installing your own security cameras
Protecting your home is one of the most fundamental investments a homeowner can make, and installing security cameras yourself offers an uncomplicated yet economical way to keep your residence guarded. By choosing to install security cameras yourself, you can save a considerable amount of money compared to having them professionally installed by an expert. Additionally, you'll gain peace of mind knowing that your property is secure and monitored by security cameras you've personally selected and put in place. It's also easy to install security cameras with instructions provided by the manufacturer or video tutorials.
Con: It can be time-consuming to install security cameras yourself
Installing security cameras yourself can be a time-consuming task, with nearly all camera systems requiring some installation work. Security cameras have to be placed properly around the home or workspace in order to monitor the area securely and effectively. For those with complicated systems, this process can be tedious and monotonous – something most property owners would rather forgo. in addition, the professionals know where and at what angles to place the cameras for maximum protection.
There are lots of other tasks they may not have had enough time for in addition to the camera installation, so hiring a professional installer like First Call Security & Sound may be an ideal solution if time is an issue.
Con: Fixing any complications that may arise from the installation is your sole responsibility.
Installing a sophisticated piece of technology can be an intimidating task. Nothing is worse than starting an installation process only to find out it isn't going as planned. Even the most technically proficient among us can find troubleshooting after installation a daunting task. Taking on projects without technical support may seem intimidating, however by investing some time to familiarize ourselves with technology, we can gain appreciation for its importance in our lives.
Pro: You can choose from a wide variety of camera types and features
With the plentiful selection of digital cameras, you can be sure to find one that fits your criteria precisely. From simple point-and-click models with basic features to top-tier DSLRs boasting superior functions – whatever device you need is at your fingertips! Whatever your intended use or budget range, you will be able to select an ideal device with available options that cater to your photography desires. No longer do you have to settle for a camera that only offers half of what you need?
Con: When calculating your budget, remember that security cameras can be pricey.
Investing in a security camera system for your home is a wise decision, as it offers enhanced protection. However, you should be aware that these systems may come with considerable costs depending on the quality and coverage area desired. When carefully considered though, such an investment could make all the difference to your peace of mind!
Installation fees might further increase the total cost. It's essential to look at the cost of various systems and what features they provide so that you can make a responsible investment. Getting an accurate estimate of the cost before purchase is a strategic way of ensuring that your budget includes sufficient funds for this safety measure.
If you're seeking to cut costs, a DIY security camera system is an excellent option. However, please note that the setup process can be laborious and time-consuming – plus if something goes wrong with the system down the line, then it's up to you to repair it. Furthermore, if you install the cameras yourself, you gain more precision and control over where they will be placed. Additionally, it is simpler to purchase a variety of camera types and features that suit your financial plan compared to hiring a professional for the task.
All in all, security cameras provide peace of mind knowing that your space is safe from intrusion.  We're here to help make sure everything runs smoothly during installation – don't waste any more time- call us today at 760 332 8900.
BEGIN WITH US!
Our experts are part of a hand-selected team of security professionals who will guide
you through a plan that will fit your company.
Home security doesn't have to be expensive, cookie cutter, or by a national chain. We can take care of your family and
home security right here LOCALLY. Stimulate our economy and keep your money and your business local!